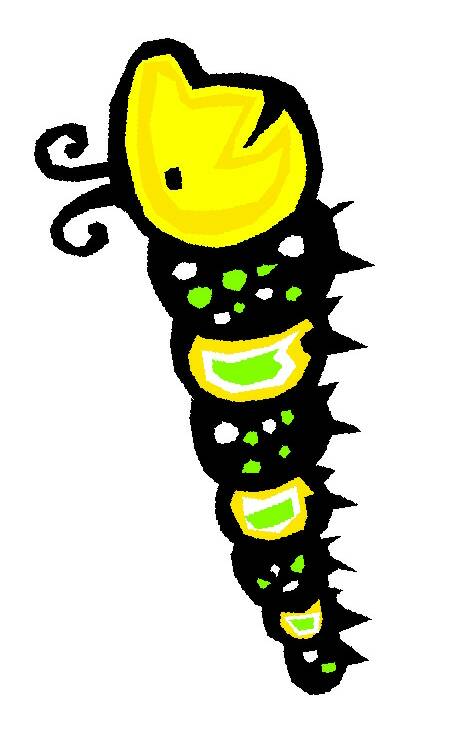 Trail Updates

POLLINATION  STATION  MIGRATION BOX

Formerly

Refuge Revolving Box

new trail placed:

*  Trail #1  June 6, 2010

*  Trail #2  Sept 1, 2011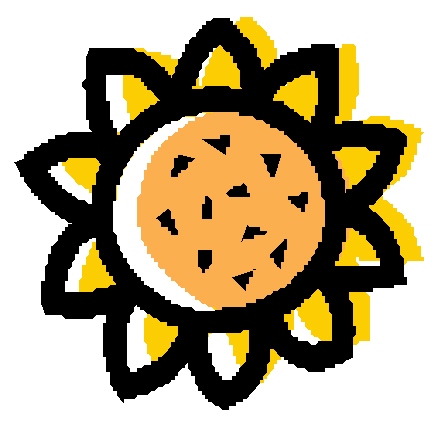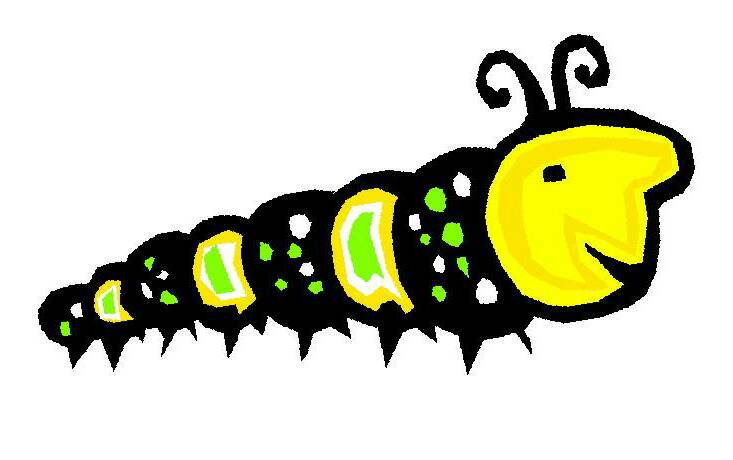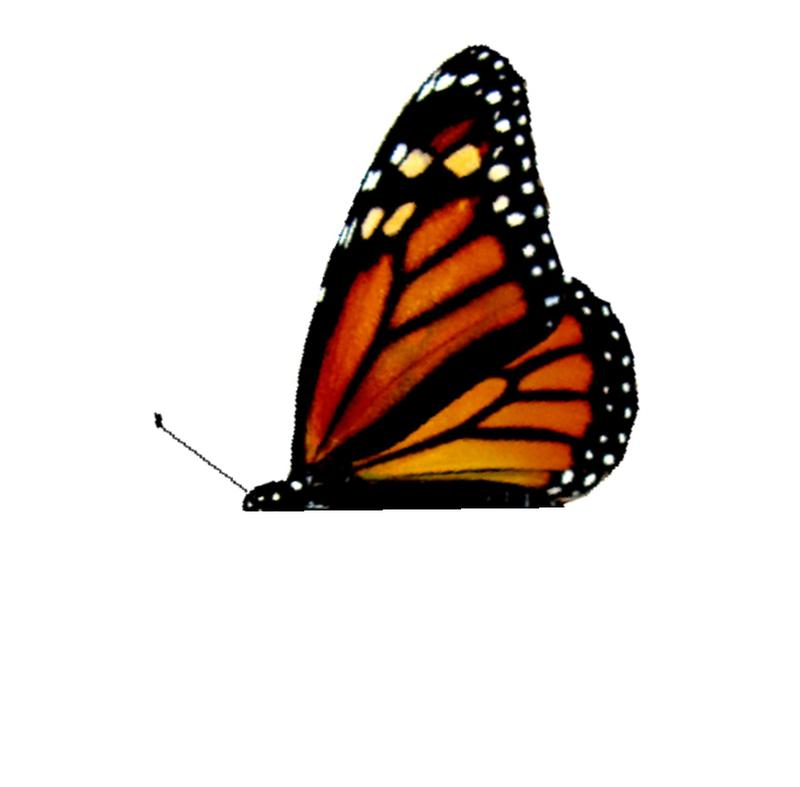 POLLINATION  STATION  MIGRATION  BOX

NOTE***  This box moves periodically so be sure to visit it soon!

New Location!  First Finder Prize!

You must first do a wee bit of homework before you start out on your Letterboxing adventure.

Fill in the blanks to this sentence.  You can find the information on our website!

"It takes__________bees__________weeks to make one tablespoon of honey!"

GET READY, GET SET, GO!

Travel East on Rt 70 until you reach the circle (locally called the Four Mile Circle) which intersects Rt 72..

Turn RIGHT onto Rt 72 East from the circle.

At mile marker 3, turn LEFT into the Brendan T. Byrne State Forest. (formerly the Lebanon State Forest)

Travel .9 miles.  When you reach the parking lot for the pond on the LEFT side of the road, turn in.

Park at the far LEFT end of the parking lot.

Start on the trail to the LEFT of the "penalty" sign walking the gravel path to the brown Cranberry Trail sign on your LEFT.

Turn LEFT and head for the wooden barricade.

When you reach the barricade, follow the fence to the end keeping it on your LEFT.

Cross the road and enter the ADA accessible hiking trail.

Follow the trail until you find a low area with a well established clump of maples growing out of it.

Starting adjacent to the maples, follow the path approximately 50 steps.

You will find your first set of clues tucked in next to the fallen log by the trail.  Read and copy them carefully and rehide for the next adventurer.

BE SURE TO READ THE CLUES AND TAKE NOTES CAREFULLY. 

LEAVE THE CLUES FOR THE NEXT LETTERBOXER.

____________________________________________________________

ALWAYS REWRAP AND PACK THE CLUE BOXES CAREFULLY SO OTHER

LETTERBOXERS CAN ENJOY THE TRAIL.

This letterbox is located in the heart of the beautiful New Jersey Pinelands!  Available for public use are picnic pavilions, grill pits, a nicely maintained restroom and a pond for canoeing.  Plan to spend an afternoon exploring.  The Batona Trail cuts through the park and there is ample opportunity for hiking so be sure to wear sturdy shoes and,  just in case, don't forget the bug spray!

BE SURE TO BRING A PEN OR PENCIL WITH YOU! 

YOU WILL NEED IT TO WRITE DOWN CLUES ALONG THE TRAIL.

Also, BYOIP! (bring your own ink pad)

If you'd like to be added to our E-Newsletter list, please e-mail us at

Have you planted YOUR milkweed, yet?  }i{